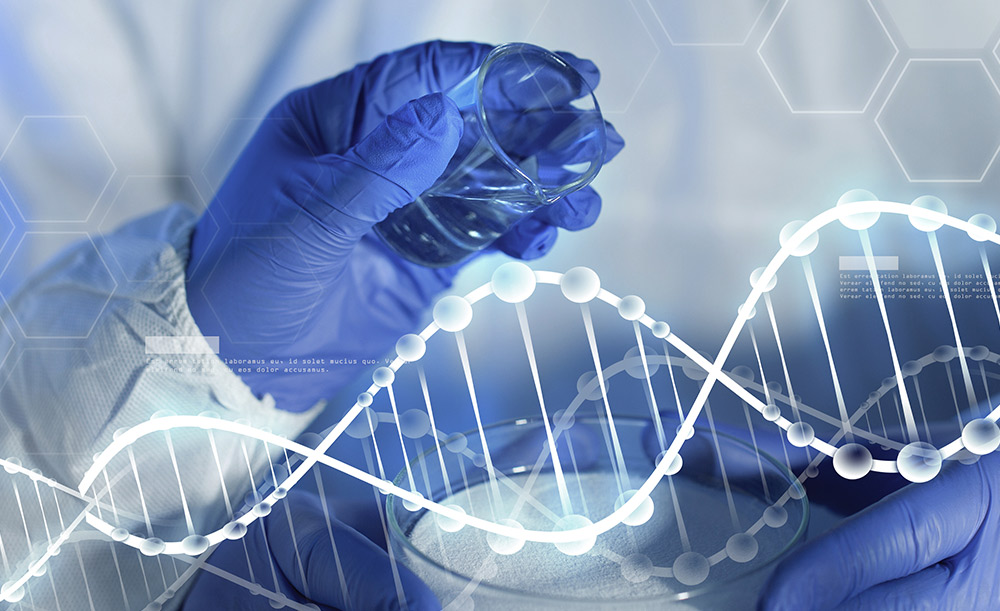 In My Blood diagnostics
We detect and analyze genomic profile of tumor DNA with a single draw of blood. With this comprehensive profile, we provide personalized and optimized analysis information that can be utilized in therapy selection and monitoring. Ultimately, we strive to offer our patients and healthcare professionals a powerful platform for conquering cancer through revolutionizing the way cancer is detected, monitored, and viewed.

Our advanced molecular diagnostic technology enables accurate analysis of genomic alterations in cancer-related genes through optimized laboratory and bioinformatic pipeline. We use sophisticated analysis methods incorporating Artificial Intelligence technology to analyze clinical Big Data to predict cancer prognosis and treatment response. Our continued focus is on developing and improving technologies to better understand cancer.

We are committed to helping patients and physicians across the world fight against cancer, with our unique technology and expertise using liquid biopsy.