CancerFind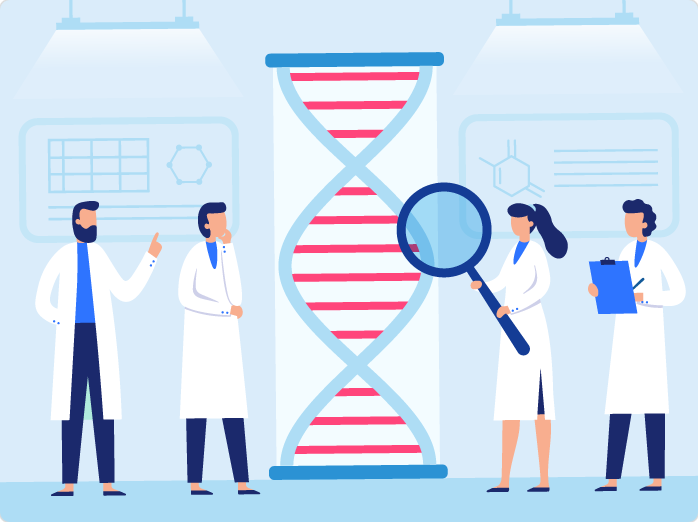 1. Simple
Analysis of cancer-related genes
through blood
Through a simple blood draw, key genes related to various cancer types of solid cancers (including gastric, lung, colon, breast, liver, pancreatic, ovarian and uterine cancer, as well as rare cancers such as melanoma and sarcoma) can be tested for somatic mutations.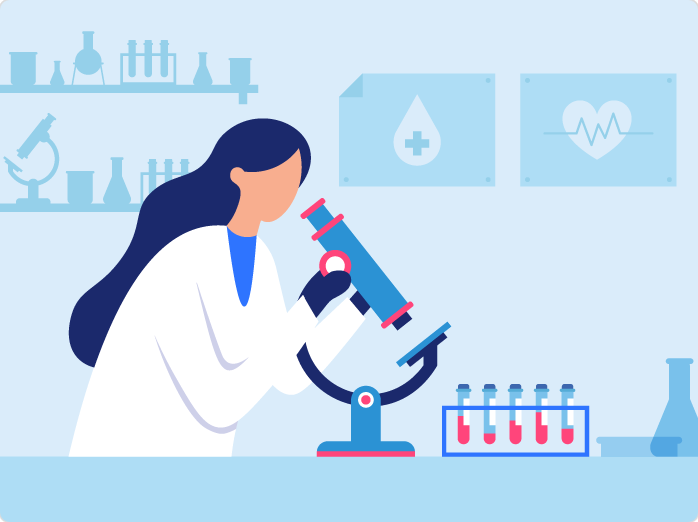 2. Accurate
In-depth analysis using the latest
AlphaLiquid® bioinformatics analysis
CancerFind delivers fast and accurate results based on IMBdx's robustly validated, machine-learning enabled and patented
AlphaLiquid® bioinformatics pipeline for genomic data analytics.
Recommended for
1. Suspected cancer risk diagnosis (e.g., increase in cancer markers)
2. Cancer survivors (e.g., during follow-up after cancer treatment)
3. High-risk groups (e.g., family history of cancer)